All Natural Premium Hardwood Signature Chunk Lump Charcoal - 20 Lbs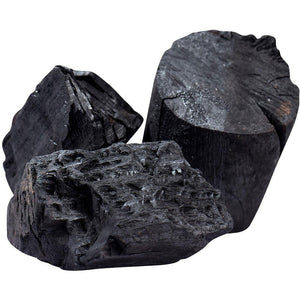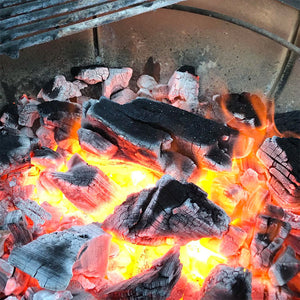 Huge, industry-leading lump size for maximum performance.
100% natural hardwood.
No sparks, pops, flare-ups, excessive ash, or heavy smoke.
1100F+ max temp – reduced refueling & maintenance demands.
Award-winning flavor preferred by champion pit masters, pro chefs, and competitors.
Gorgeous water-resistant, resealable packaging with a convenient carry handle.