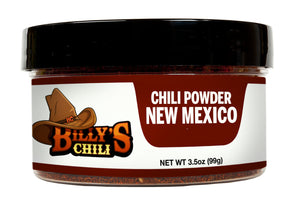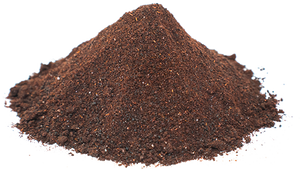 Chili Powder New Mexico
New Mexico chile powder is made by grinding dried New Mexico chiles.  It should not be confused with standard chili powder, which is a blend of ground chiles and other spices.
INGREDIENTS
Chlile Pepper
Recipes

No MSG

All Natural

Gluten Free

Product of USA
*Are powders are not irradiated or chemically treated.