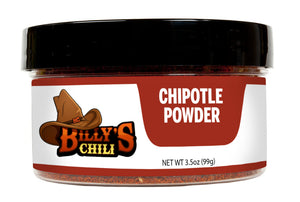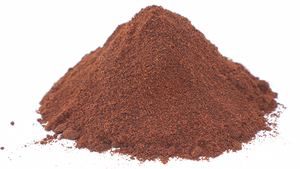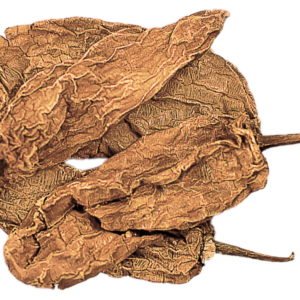 Chipotle Powder
What is Chipotle Powder? Chipotle powder is ground dried Jalapeno pepper.
The chipotle is actually a smoked, dried version of one of Mexico's most common fresh chiles, the jalapeño. They're red because they are picked at the end of the ripening process, but the smoking and drying process can turn some chipotles an brown-tan color.
Chipotles have a medium heat, and are known for their distinct smokiness and earthy flavor. 
Ingredients: Dried Jalapeno Chile Peppers
Country of Origin: Mexico
INGREDIENTS
Smoked Jalapeno Peppers
Recipes

No MSG

All Natural

Gluten Free